Satellite Orchestra
Electro Funk
Experiments in Electronic Music
Coming from a science background, I have always been fascinated by the interaction of man and machine. I am continually experimenting with musical ways in which the two co-exist….
Satellite Orchestra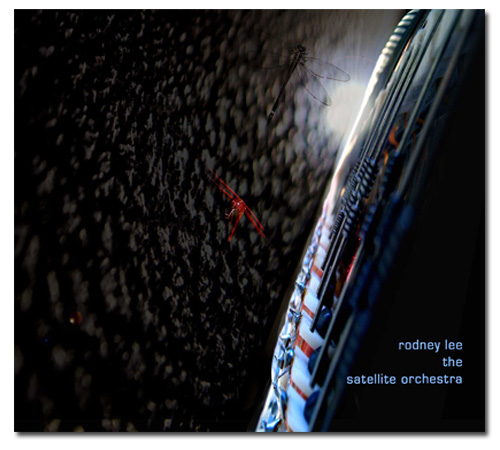 Satellite Orchestra is my 2nd studio album on which I experimented with placing a Rhodes electric piano at the center of some soulful electronica.
No one has been able to figure out the cover so I'll explain it:  Multi-instrumentalist and visual artist, Dino Soldo, designed the artwork and had the brilliant idea to create another world out of the insides of a Fender Rhodes piano.  What you are seeing are the tines from the piano while the dark of space is actually the tolex covering of a Rhodes.  The dragonfly is there to add to the surrealism and has actually become the logo for the Satellite Orchestra .
I only hope the music lives up to the coolness of the artwork! Thanks Dino!!
Available at iTunes and CDBaby
Innocent Bystander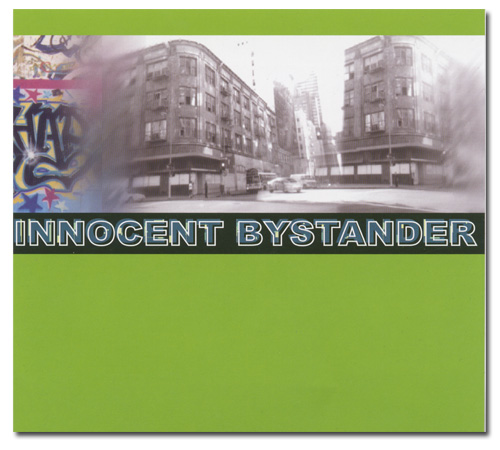 "Innocent Bystander" is my first studio album released in 2000.  By the end of the 90's, I was completely hooked on electronic music and knew exactly what I wanted to create as a solo artist.  This CD was an experiment at merging the Hammond organ sound with funky electronica.  Luckily, a few tracks were picked up for MTV Road Rules which helped to pay for the recording — LOL!